Hello Austin.

Loyal readers may notice that we're trying something different down below: tracking the number of new COVID-19 cases reported in Travis County over time.
you!!!!
As you can see, it's been fairly steady, which is part of why—in creating a new color-coded system—Dr. Mark Escott said, "we're willing to accept more risk." (See link to Emma Freer's story below).
We love to hear from you. To get in touch, reply to this email or reach me at katharine@austonia.com.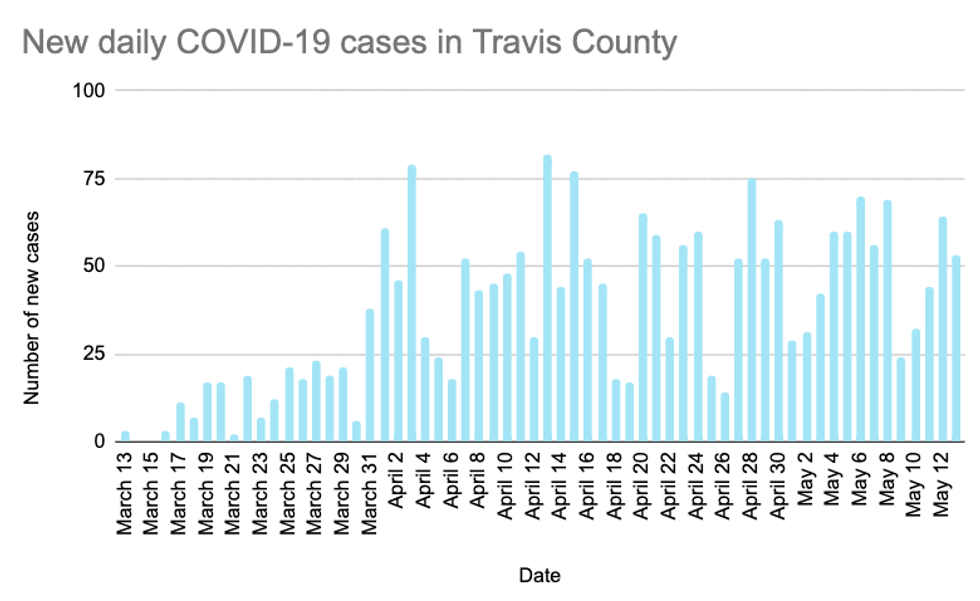 Source: Travis County COVID-19 Public Dashboard
Plasma may help COVID-19 patients, Austin doctors say as they join national study—it definitely boosts morale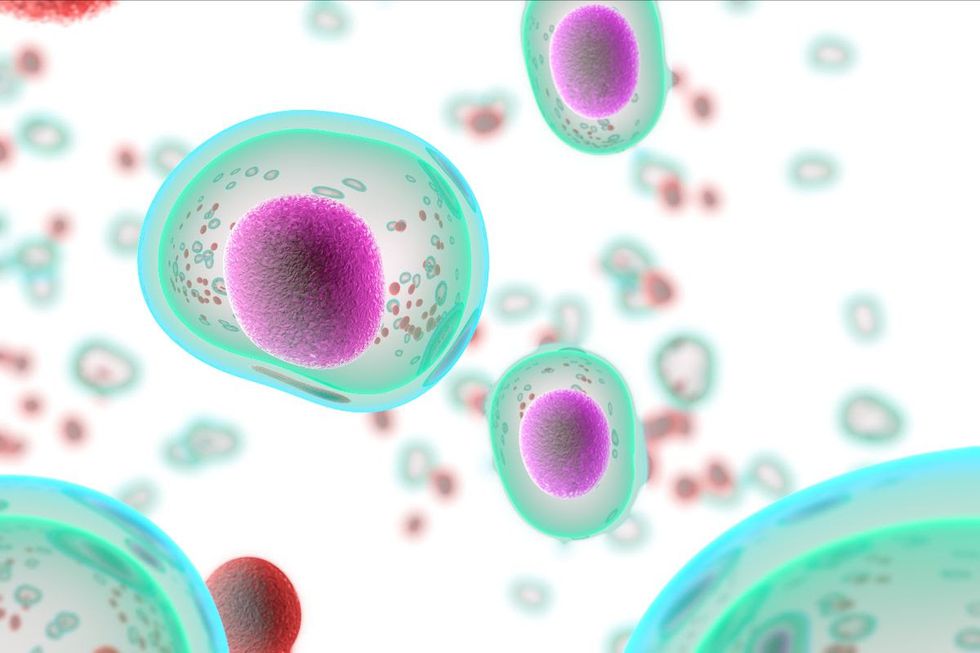 By Emma Freer

Dr. MaryAnn Tran, an infectious disease specialist and regional section chief for Baylor Scott & White, just enrolled some of her COVID-19 patients in a treatment study.

Read about how plasma therapy is being used in Austin.
Austin Public Health issues color-coded, 5-stage risk chart as number of new COVID cases remains stable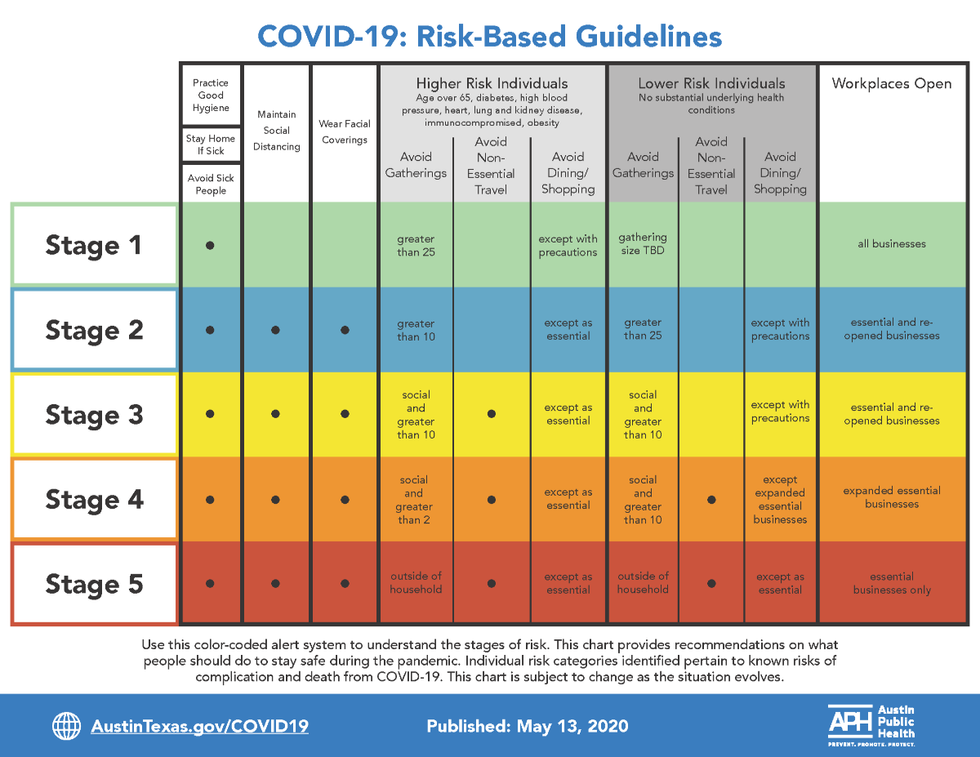 By Emma Freer

In an effort to balance COVID containment with economic stability, Austin Public Health debuted a color-coded chart that identifies the local risk of coronavirus spread and issues recommendations for high-risk individuals, the public at large and the workplace.
!!!!!!!!!!!!
See what Escott said earlier today.
Elsewhere: Another round
The governor will announce another round of reopening plans on Monday. [ Texas Tribune]
The Statesman takes a long look at how the pandemic is widening the achievement gap for students: "When things like this happen, it brings to light what's always been there," one educator says. [ Statesman]
Austin residents filed 3,425 complaints about violations of stay-at-home orders between March 17 and May 12, and there's even a map to see where they were. [ KUT]
The FBI named three suspects in the Burnet Road robbery that took place earlier this month, during which an employee was shot, and one of them wrote an apology letter. [ KXAN]
The average Texas employee starts drinking at 4:54 p.m. these days, which is actually later than the national average. [ CBS Austin]
Photo of the day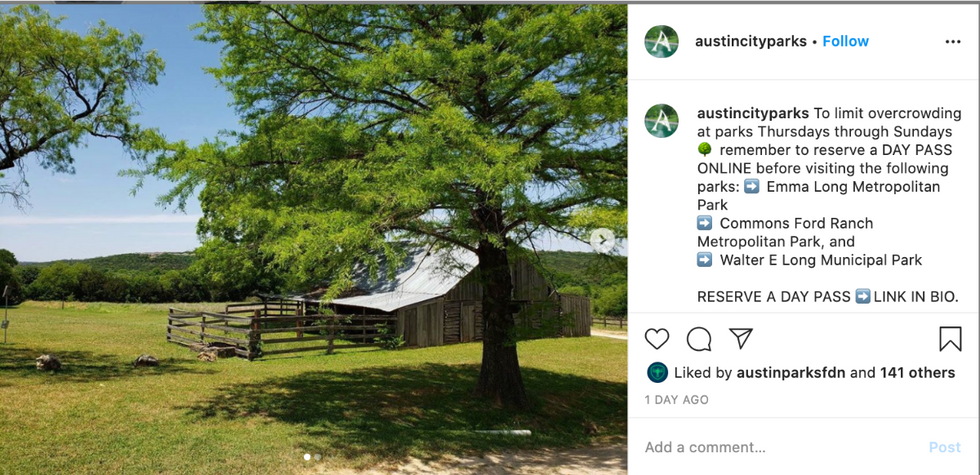 A reminder from Austin parks: you'll need a day pass to visit three of them this weekend.
Stay safe, Austin.